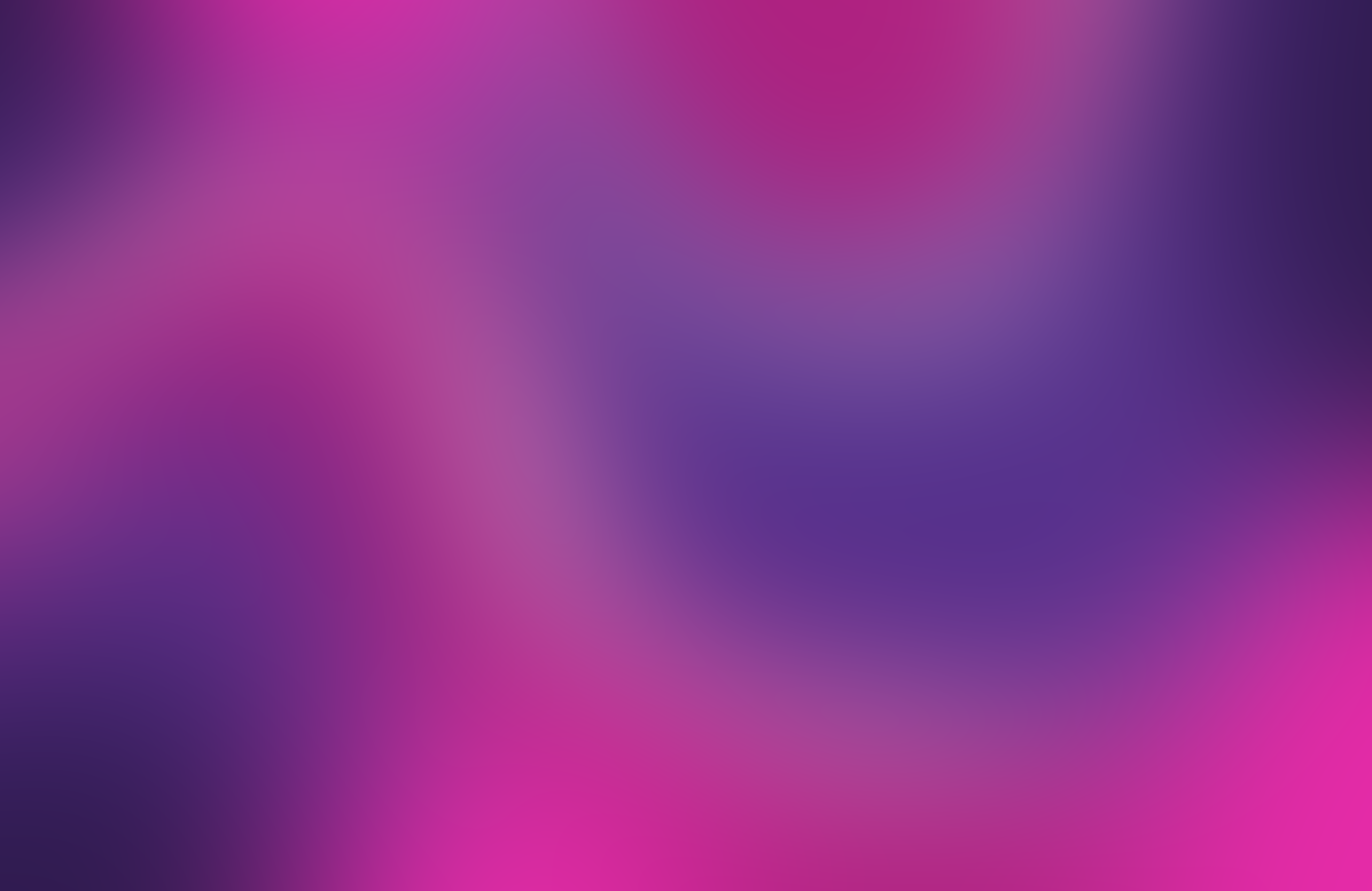 Melbourne Cardiology Services
Excellence. Integrity. Quality.
About Us
Who We Are.
We are a cardiac services practice comprised of a small, yet capable team of professionals with almost 50 years combined experience in the industry. We stand by our founding principles of excellence, integrity & quality and strive to ensure our patients receive the best possible service with a human touch.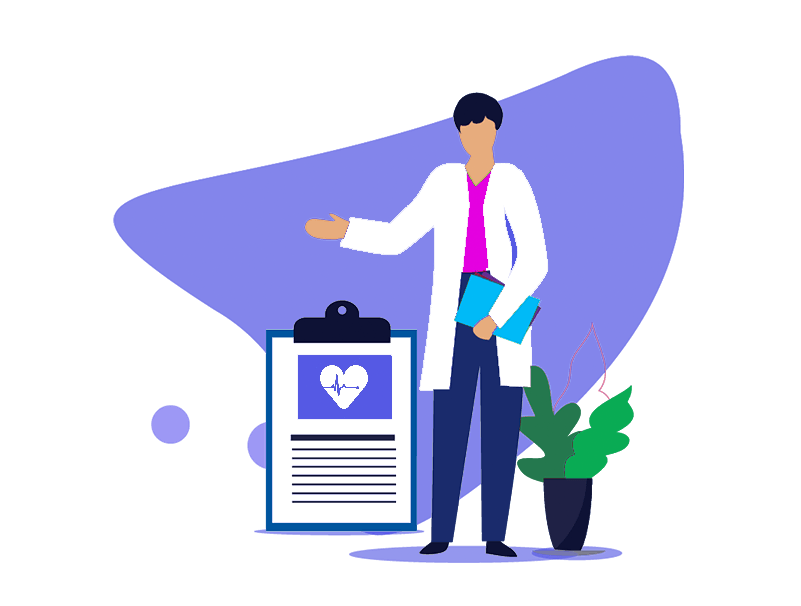 Our Services
What We Do.
We use some of the latest and most advanced techniques and technologies available to us to ensure our patients receive quality care and treatment. We offer echocardiography, stress echocardiography, 24 hour Holter monitoring & consultations across multiple locations.